Welcome From Our Executive Head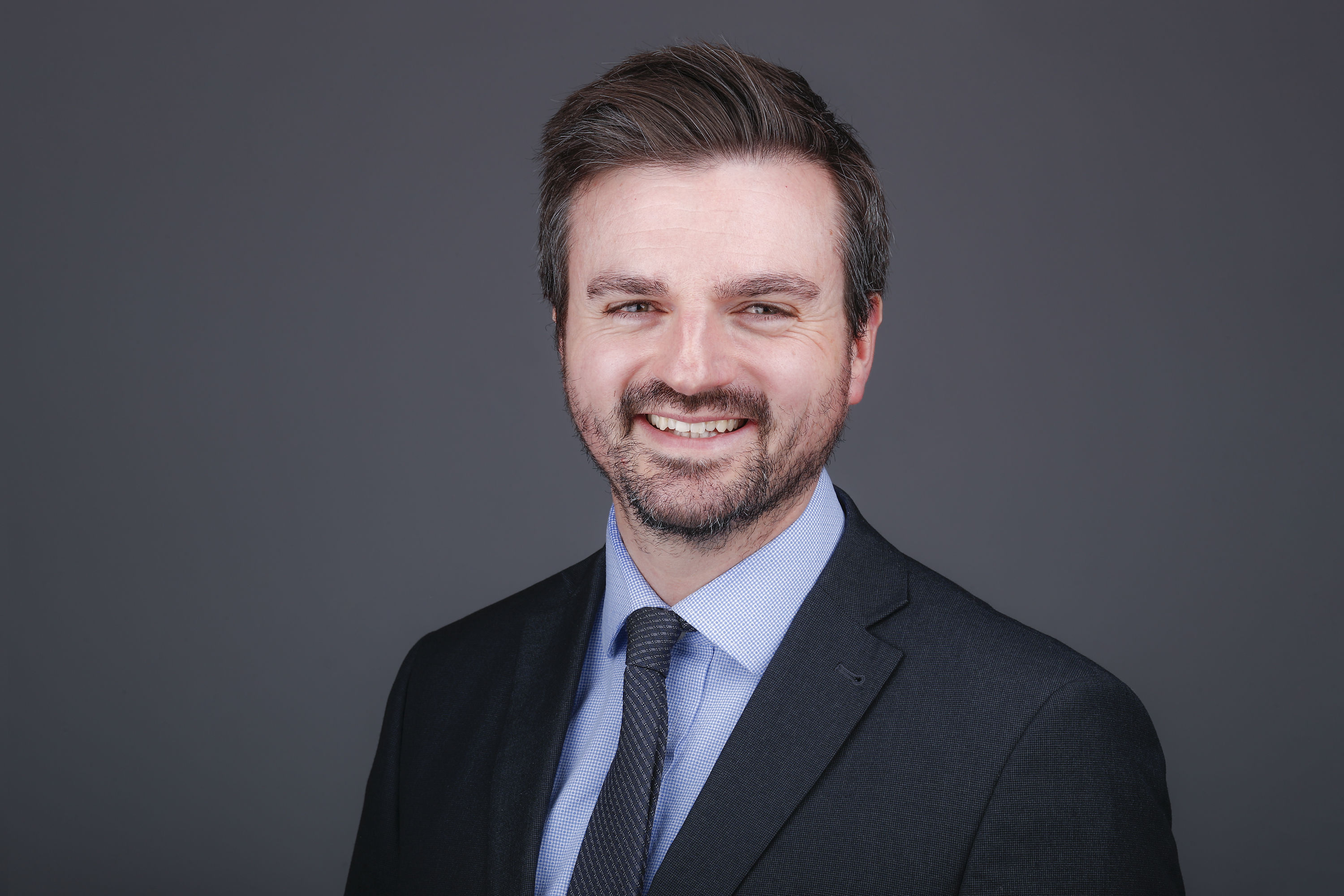 I am very proud to be the Headteacher of Clarendon Academy.
I am a passionate and proud English teacher. I originally trained in 2001, and have taught in schools in Wales, Bath, and Warminster. I have been involved in school leadership for many of these years, holding the position of Deputy Head at Kingdown School in Warminster, before taking up the position of Headteacher at Clarendon.
I originally come from South Wales and the small mining village of Oakdale, just outside Blackwood. I now live near Bath and am happily married with two children. I am first and foremost a family man, and fully understand what it is like to send your children to school under the care of other adults.
So, I say with confidence that Clarendon Academy is a lovely school to be part of. We are a kind
and supportive school at the heart of the Trowbridge community and we will take great care of your children.
We will do this by basing everything we do around our mission statement: Aspire to Excellence
To achieve our mission statement, we ensure that our 3 school values are at the core of all we do:
Respect: being kind and caring for ourselves and others
Determination: working hard and never giving up
Excellence: ensuring everything we do is our best work
We can all achieve excellence if we live by those 3 simple values.
I am proud that our wonderful school is part of the Acorn Education Trust. This is a Trust I have worked in since its inception and I know that it brings with it incredible support to the schools it holds under its umbrella. It is thanks to Acorn's backing and services, that we at Clarendon can provide so well for our student community.
Here at Clarendon, our students arrive as enthusiastic children in Year 7; they leave us at the end
of Year 13 as fully rounded young adults, ready to face the world with confidence and belief that they can go on and achieve their dreams.
Mr Robert Price
Executive Headteacher