Ofsted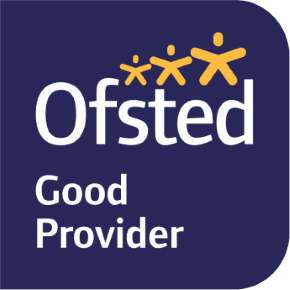 In June 2023 we were inspected by OFSTED and we are delighted to retain our 'Good' rating.
The inspection found that we are a "welcoming and friendly school" where "pupils are kind and respectful to others".
Below are some of the key quotes from the inspection report:
"The atmosphere in the school is calm and purposeful"
"Pupils demonstrate positive attitudes to learning in lessons"
"Pupils are well prepared for life beyond school"
"The school has a broad and ambitious curriculum for all pupils"
"The curriculum allows pupils to build their knowledge over time"
"Pupils participate will in lessons and behave approproately around the school site"
"The school provides a high-quality education"
"Staff and students are proud of the school"
Click here to read our full Ofsted (June 2023) report
---
You can also view what our parents say about us by visiting the Ofsted Parent View website, if you are a parent you can also give your views: