January 8th 2021
Dear Parent / Carer
I'm delighted to be writing to you to offer you the opportunity to purchase a Class of 2021 Leavers Hoody for your son/daughter.
Working alongside Fizz-Hoodies, we are eagerly anticipating what is sure to be a wonderful keepsake to celebrate their time at The Clarendon Academy.
The hoodies will have a large '21' print on the back, containing the names of all students in the year group (first name and initial of surname only), and will also feature an embroidered logo on the front – please see image below.
The cost of a hoody is £22, and all Year 11 students will have the opportunity to purchase one.
If you would like to purchase a hoody for your child, please could you complete the online order form below and make the payment via Wisepay (link on the top of the form) prior to the 26th March 2021. There will only be one opportunity for us to place an order, hence students will not be able to place orders after this date.
If you do not wish to purchase a hoody, or you do not want your son/daughter's first name and initial of surname included on the hoody, please email me on DEC@clarendonacademy.com before 15th March 2021.
Yours faithfully,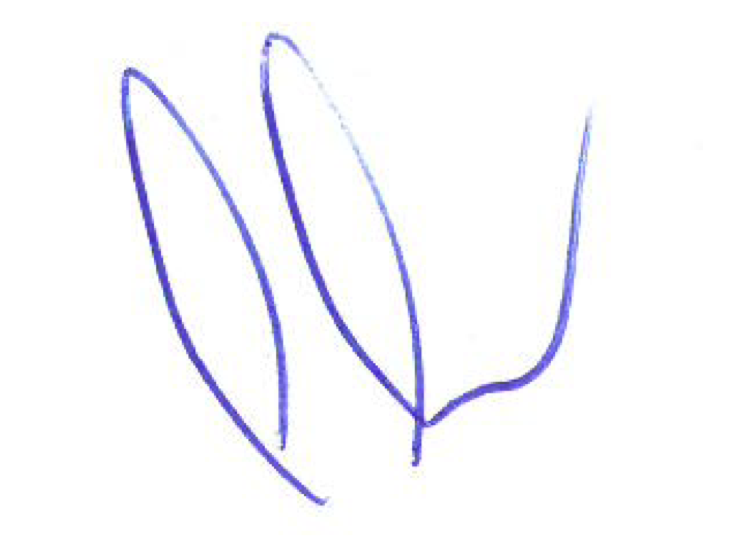 David Cade
Assistant Headteacher
Please find our Leavers Hoody 2021 letter hereClick here for the order form