Uniform and PE Kit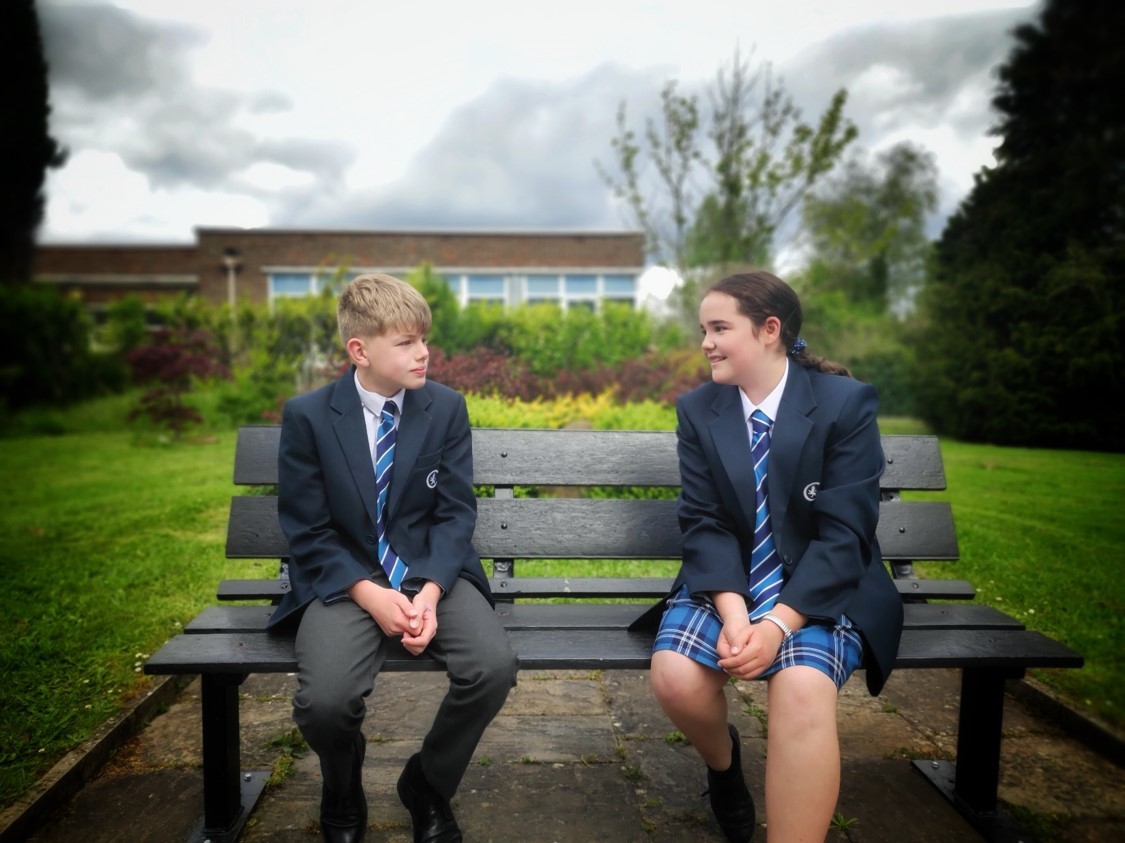 The wearing of full Clarendon uniform is an expression of the personal pride that students take in themselves and the school
A student represents their school when in uniform and our reputation depends very much on the impression made. In deciding upon suitable clothing for Clarendon we have taken into account cost, availability, durability and suitability for daily wear to and from school and around the school. We want students prepared for learning. As parents and carers who have chosen to send their children to the school, we anticipate and appreciate your full support with this.
Please help us to ensure that our students – your children – are incredibly smart in the community too. All clothing and belongings should be marked with the owner's name. The school is not liable for loss of personal items.
The Uniform:
·Navy Clarendon blazer with embroidered school logo.
·Plain white shirt with turn down collar (no logos/decorations).
·Navy, royal blue and white Clarendon tie.
·A grey jumper with embroidered logo.
·Grey formal trousers in wool/polyester business style (no jeans or leggings)
·Black formal leather or leather-type shoes (no canvas, no trainers, leisure shoes or similar). Shoes must not have high heels for health and safety reasons around site.
·Girls may wear the Clarendon checked skirt with box-pleat (no shorter than 8cm above the knees) and plain black knee length socks or tights, or grey formal trousers in wool/polyester business style.
Responses to frequently asked questions
Shirts must be tucked in.

Ties must be done up.

Blazers must be worn or carried on person.

The Clarendon jumper can be worn – but not as a replacement for the blazer.

Clarendon checked skirt must be no shorter than 8cm above the knee.

Smart grey trousers should be worn (no jeans or leggings)

Black shoes only (no canvas, trainers)

Coats should be smart (no denim or hoodies) – but not as a replacement for the blazer.

No baseball caps.

Jewellery: a pair of small stud type earrings and a watch only (no disk earrings, ear stretchers, hoops). No facial jewellery.

Discreet and appropriate make-up

Only clear or pale nail polish

Haircuts smart: no tramlines, no non-natural hair dye colours (pink, blue, green etc.)
Where to buy your child's uniform

Clarendon uniform can be purchased from: Scholars School Wear Specialists:
55/56 Fore Street, Trowbridge, BA14 8ET
Tel: 01225 753586
www.scholars-uk.com/trowbridge.
---
PE Kit
Our students find that they will have both PE and Games on their timetables. They will be required to arrive to school with different kit depending on the lesson they have: